Here, too, we can look back on our training, career and accumulated experience in the field of after-sales.
Due to our automotive background, we are at your disposal at any time in the event of system errors in the area of vehicle technology.
With the help of diagnostic systems and in-depth system knowledge in the field of modern vehicle electronics, we can assist you with complex errors.
The experience ranges from various brands and models with respective systems in the area of vehicle powertrain, vehicle entertainment systems, vehicle assistance systems and many other areas on the vehicle.
Do you have a vehicle with sporadic errors and cannot reproduce it?
No problem, we create a test plan and a test strategy to satisfy your customer with an inexpensive repair.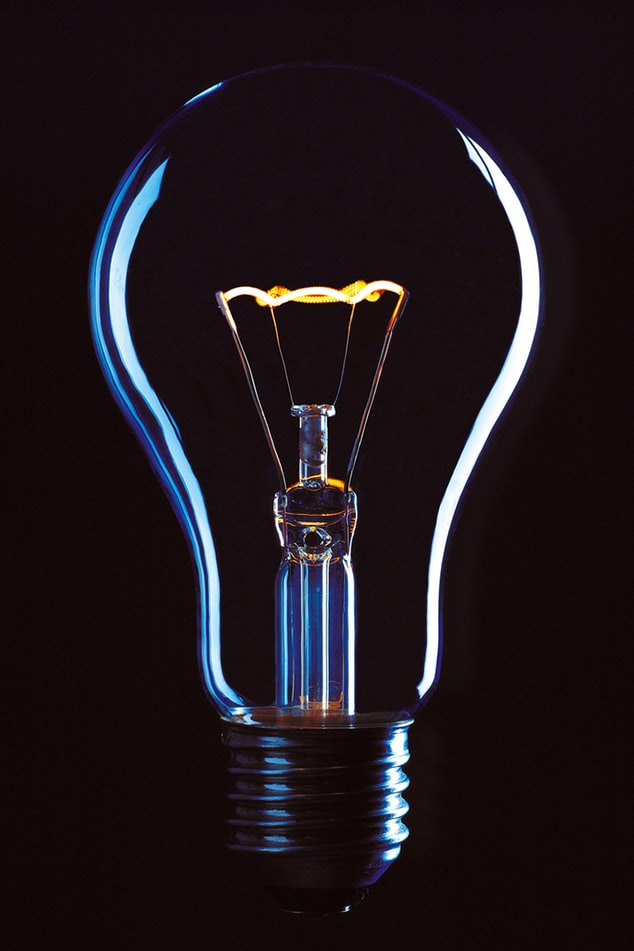 Do you have Questions? No problem, we are here for you, your DIAS team!