Thanks to our experience and methods in after-sales, we can analyze your processes and derive recommendations for the workflow.
Through a targeted assessment of business processes, we can jointly define the goals you are pursuing and set a time horizon for implementation.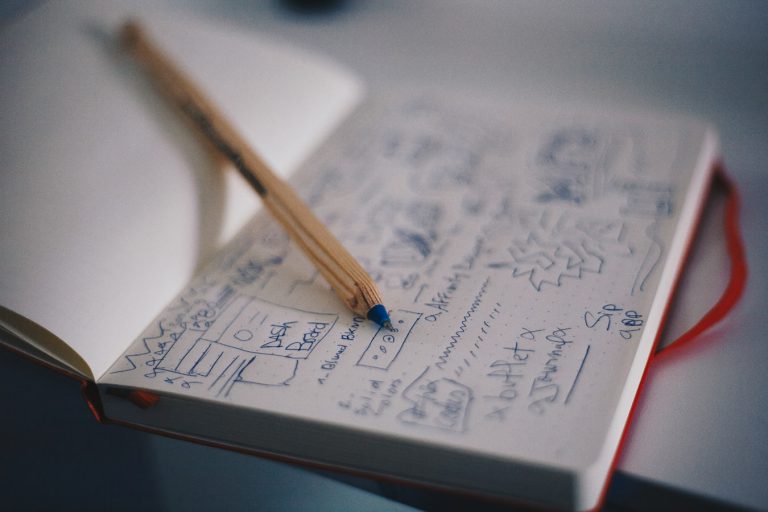 Do not hesitate to contact us, we are here for you!