We develop customized apps for you in the most common formats for IOS and Android.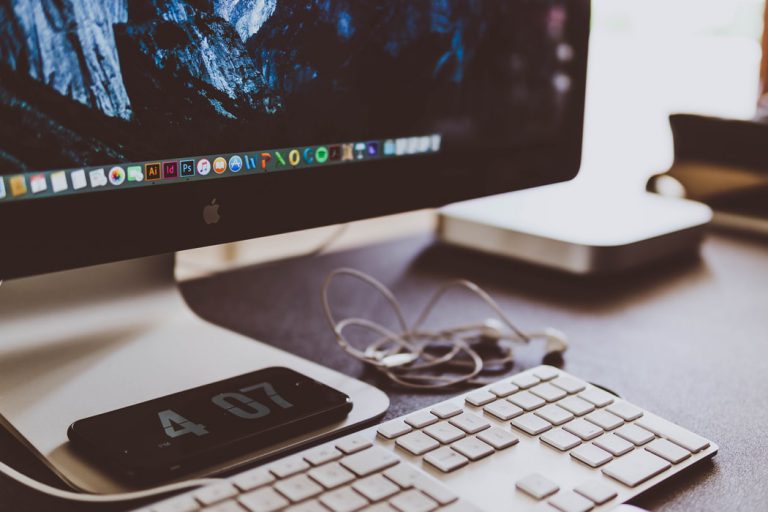 You specify requirements and we determine the scope for a cost-effective development effort.
We reach our goal collectively.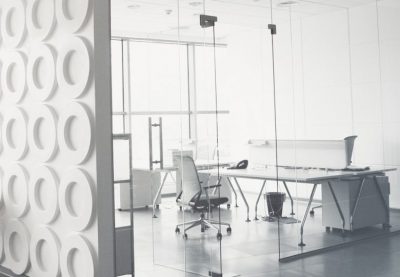 Do you have ideas for apps and applications?
No problem, just contact us.
We look forward to you.